What's this about Asheville's Small Plate Crawl?
We had a heck of a week last week in our Asheville mountains, with snowstorms galore, yet sunny skies prevailed on Valentines Day and throughout the weekend. I think it's always like that here in Asheville – warmth is somewhere here, or just around the corner! Even in Winter. Maybe especially in Winter! And what better way to get warm in Winter than eating and drinking at some or many of Asheville's great little independent restaurants during the Small Plate Crawl?!! At participating Restaurants, February 25th, 26th and 27th.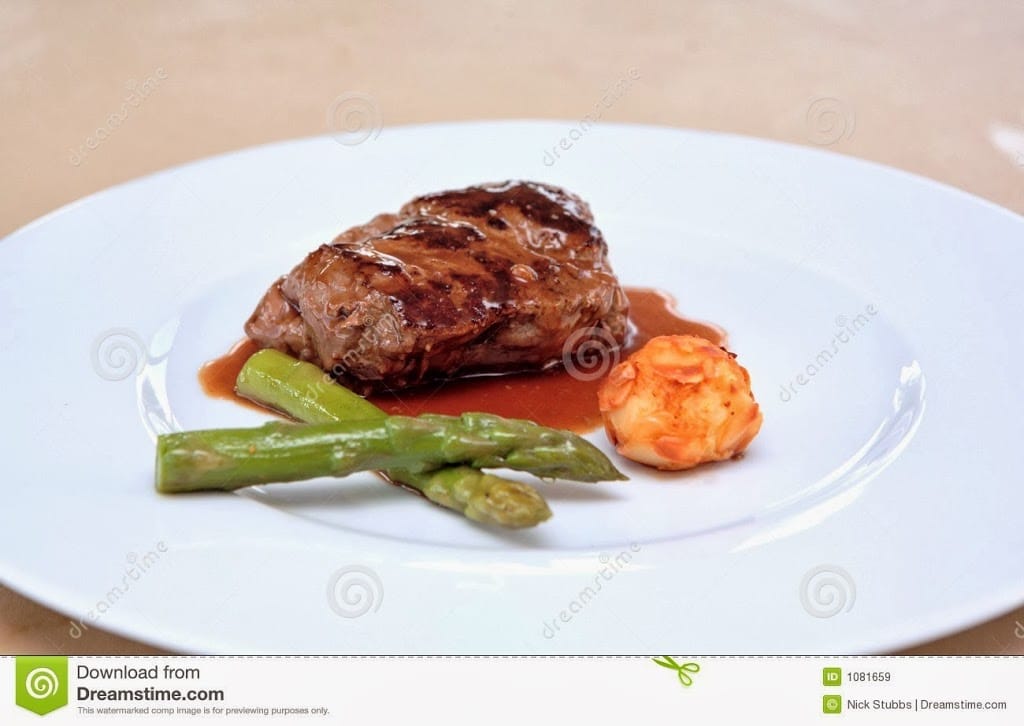 So, Asheville's Small Plate Crawl, what the heck is it, and how does it all work? The Carolina Epicurian Epicurean and Asheville Independent Restaurant (AIR) associations are co-producing the Small Plate Crawl again this year and it is a great way to have fun visiting and sampling fares at as many or few participating restaurants as you would like. Just print your AIRpass (click here) (on 81/2 X 11″ paper, please) and take it with you. Enjoy the "small plate menus" available for this event, just $3.00 to $8.00 each small plate, available on the 25th, 26th and 27th of February, 2014. Many are downtown and in Biltmore Village, but satellite restaurants are also participating in North, South, East and West Asheville. If your AIRpass is validated (by eating a small plate) at 5 or more restaurants, you will be eligible for a prize drawing, and if you are traveling with a group, if one person in the group eats a small plate, all passes will be validated! Another tip – include a restaurant outside Asheville's downtown center to double your winning Prize! Participating restaurants are listed on the AIRpass and special flags will be located outside each of these restaurants to indicate their participation as well. To enter the drawing, just leave your AIRpass at the last visited participating Restaurant and you will be entered to win and notified by email, should you win! For more details about prizes, schedules, menu's and more be sure and visit the Small Plate Crawl website (click here)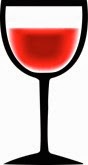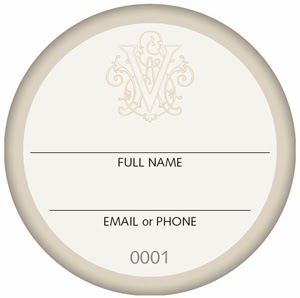 In addition, take advantage of the Biltmore Wine Crawl happening at the same time. Many of the participating Chef's have created special "Wine Plates" to sample. Just look for the wine icon on your AIRpass. This will let you be aware of which restaurants are serving Biltmore Wine Plates. With each Wine Plate you order, you will also receive a Token, that you will fill in with your name and contact information (on the back). At the end of your three day crawl, if you have three or more tokens you may enter them into the Biltmore Wines Prize drawing, the more tokens you have, the more chances you have to win; A pair of Biltmore Tickets ($120 Value) will be awarded to three winners!
The Groundhog might have said 6 more weeks of winter, but who cares! Come to Asheville this February 2014 and enjoy a delightful Small Plate & Wine Crawl and spread good cheer and appetite in our happy city. No matter the weather (yes, no matter!) you will enjoy the great food and drink this dear little city is so well known for.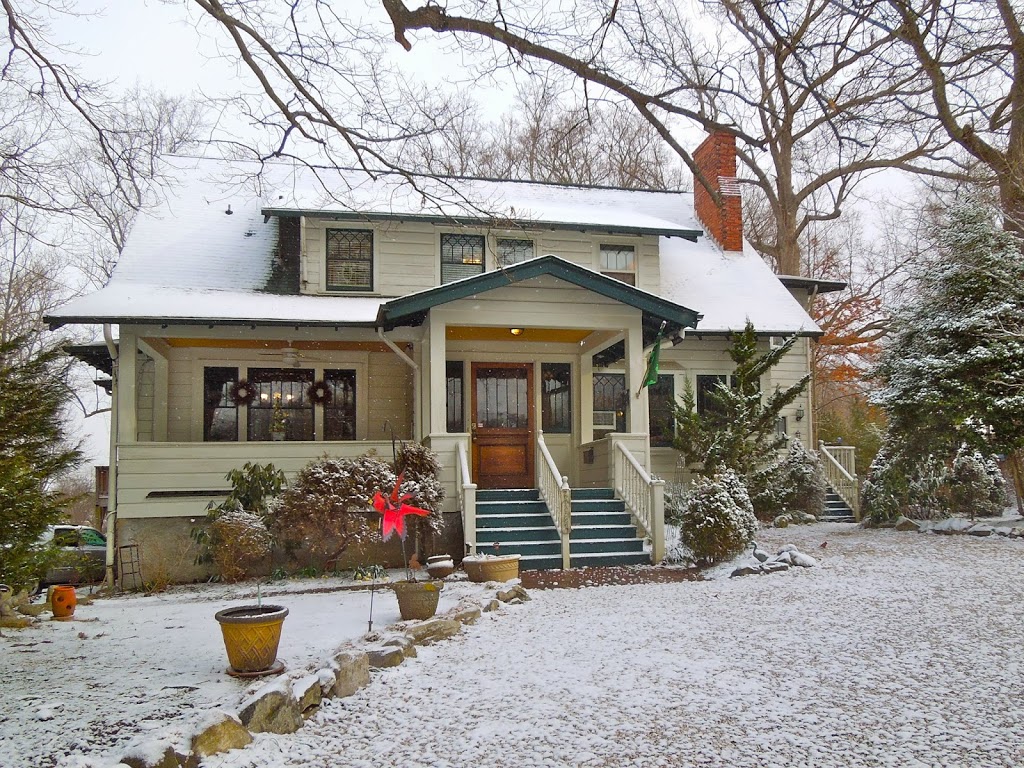 Need a place to stay? Oakland Cottage Bed and Breakfast is ideally located, just one mile north of Biltmore Village and the entrance to the Biltmore Estate and just two miles south of Pack Square, Asheville's downtown historic center. Room rates range from $95 to $149 nightly and include a delightful breakfast each morning. Call 828 994 2627 for reservations and information, 9am to 7pm daily. Coming with friends? Inquire about Vacation Rentals in the area, 3 bedroom to 6 bedroom options.