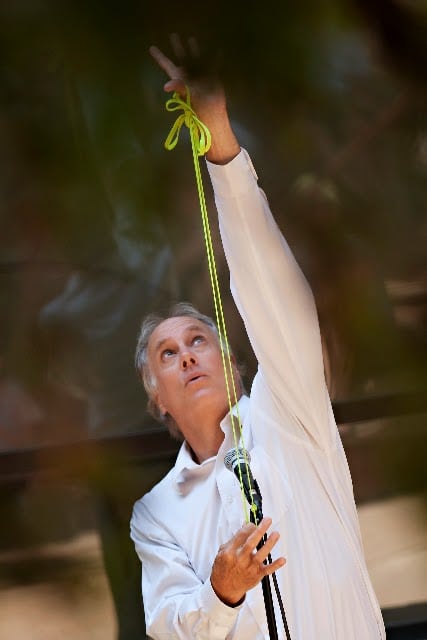 Wine and Storytelling with David Novak, what a wonderful combination for a Sunday and winter afternoon in Asheville! Hosted by Metro Wines at 169 Charlotte Street on Sunday February 8th, 2015 at 3 o'clock in the afternoon, taste some wine, listen to the art of storytelling (a western North Carolina and Appalachian tradition) performed by a true national and international master.

This will be a wonderful venue to hear and visit with David Novak a true national and local treasure and resident of Asheville, NC. David Novak's resume, among other accolades, lists his numerous and telling awards with the storytelling craft, including, Disney Institute Master Storyteller, Oscar winner of Storytelling, National Storytelling Network, Circle of Excellence Award winner and more. David Novak has taken his craft to an international level as well, bringing creativity to classic myths and folktales worldwide. His fluid voice and surprising props enhance his storytelling; and his interactive performances are wonderful for all ages.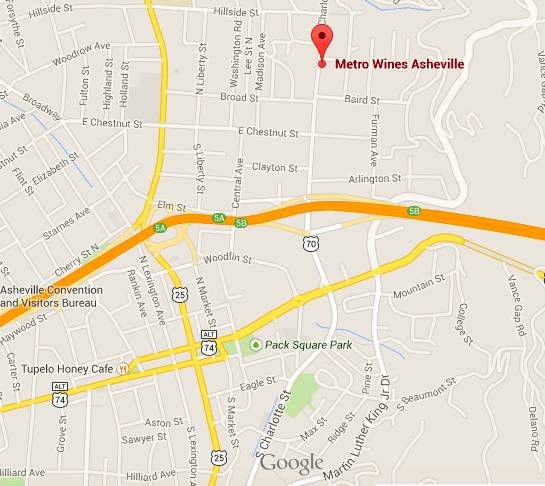 For the Sunday afternoon storytelling this February 8th at Metro Wine, reservations are recommended as seating is limited at this intimate venue; be sure and get your tickets in advance. For information and to make your reservations, call 828 658-4151 and/or email: ruth@david-novak.com. Tickets are $15 each (cash at the door) and of course, the price includes a glass of wine or beverage.
And if you are visiting Asheville from out of town and need a place to stay, be sure and call Vacation In Asheville and Oakland Cottage Bed and Breakfast, reservation offices, 828 994-2627, online reservations at www.VacationInAsheville.com.