North Carolina loves basketball and Asheville loves hosting the Southern Conference (SoCon) Basketball Tournament – yes, back in Asheville again this March 2015, 5th through 9th and remaining in Asheville, at least through the 2017 Season! Asheville loves calling the SoCon tournament a March tradition – March is truly basketball's grand finale month and Asheville is a wonderful host town. What a great way to warm up and celebrate a favorite sport in one of America's favorite cities – and a favorite tournament as a fan for your favorite team … or just for your favorite sport!!!
Games will be at both the Kimmel Arena on the University of North Carolina-Asheville (UNC-A) campus – and the U.S. Cellular Center in the heart of Downtown Asheville. Kimmel Arena is located about 2 miles from the U.S. Cellular Center. The U.S. Cellular is right in the heart of downtown Asheville, steps from restaurants, bars, craft breweries, local artist galleries, chocolatiers, live music, River Arts District, parks and more. Other favorite attractions to take in while you are here and all within 5 miles of Downtown Asheville, include the Biltmore Estate (take advantage of winter ticket pricing), North Carolina Arboretum, Blue Ridge Parkway (check for Parkway section closures) and more.
Tickets for SoCon are on sale and begin at $17 for a 2 game ticket and $100 for all session tickets. VIP tickets range from $40 to $200; tickets may be purchased at the U.S. Cellular Center or online at Ticketmaster.com.
The eleven member institutions participating are from the five Southeastern States of North Carolina, South Carolina, Tennessee, Georgia, and Alabama and include:
Alabama: Samford University
Tennessee: University of Tennessee at Chattanooga
Georgia: Georgia Southern University
South Carolina: Wofford College, College of Charleston, The Citadel, Furman University
North Carolina:Western Carolina University, Appalachian State University, Elon University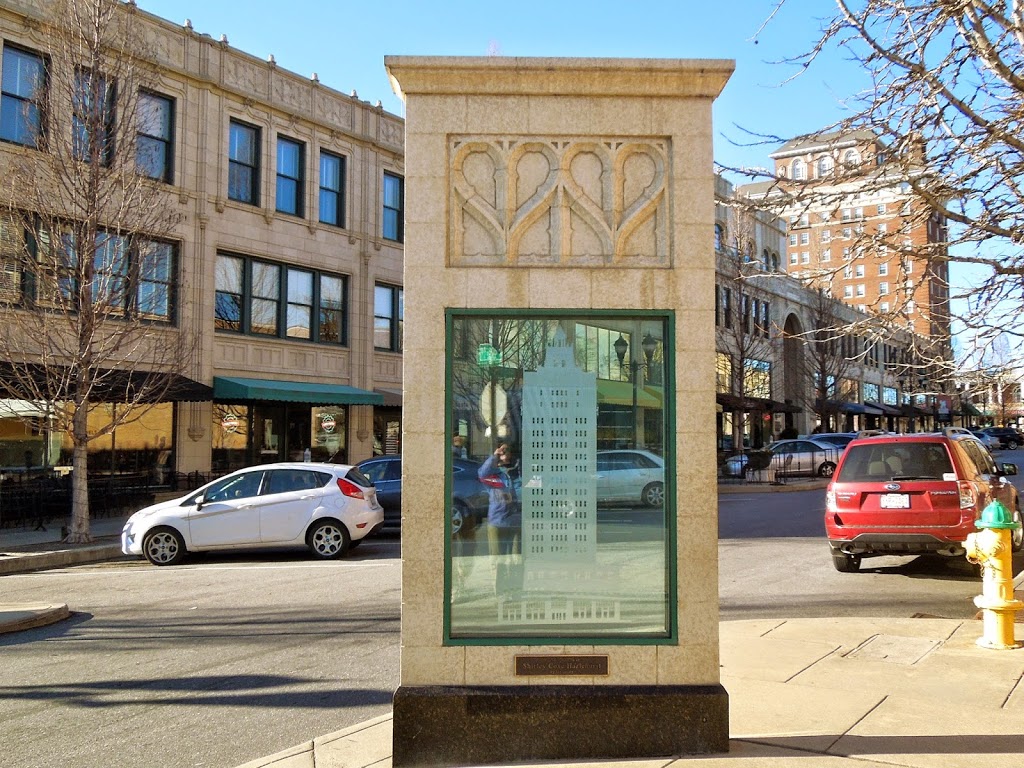 For more information, schedules and more, be sure and visit the SoCon Basketball Tournament 2015 website. The tournament is for both men and women's teams. And this year the SoCon Wrestling tournament will be going on concurrently. Be sure and look for additional events to participate in or watch, including the Buncombe County/Arc of NC 5k and/or the Downtown Dribble. Partake in theme days (with ticket discounts) such as Hero's Day, Family Day and Pack the House. And for a more thorough list of activities throughout the SoCon weekend in Asheville, NC, check out the "SoCon Travel Information" page located on Asheville's "ExploreAsheville" website where you will find links to things to do, breweries and taprooms, Hotels and Lodging, Restaurants and dining, along with a SoCon Events link.
If you need a place to stay, consider Asheville's Oakland Cottage Bed and Breakfast, located about 2 miles south of the US Cellular Center on the southern side of downtown Asheville. Reservation offices: 828 994 2627, online booking: www.vacationinasheville.com. Have a great SoCon Weekend!!