Every morning here at the Oakland Cottage Bed and Breakfast we put up a little chalkboard sign with the breakfast offerings of the day. Rotating between sweet and savory options, our guests are always left satisfied, fueled up, and ready to start their Asheville adventure. Out of all our recipes, one in particular never fails to shine: Clafoutis.
Clafoutis is traditionally a french baked custard with black cherries. Texture wise, imagine a mix of a creme brulee and a dutch baby, or a firm flan. At Oakland Cottage, we make our clafoutis plain vanilla year round and serve it with a seasonal fruit topping; ie spiced peaches, blueberry lemon sauce, or caramel apple. If you plan to bake the fruit into the clafoutis rather than served on top, stone fruits work best. We love to serve our clafoutis with homefries and sausage to give a balanced savory and sweet ratio in the morning!
Clafoutis is incredibly simple to make, and you probably already have all the ingredients!
Oakland Cottage Clafoutis
Equipment
Cast Iron Skillet
Robocoup, Blender, or Standing Mixer with wisk attachment.
Rubber Spatula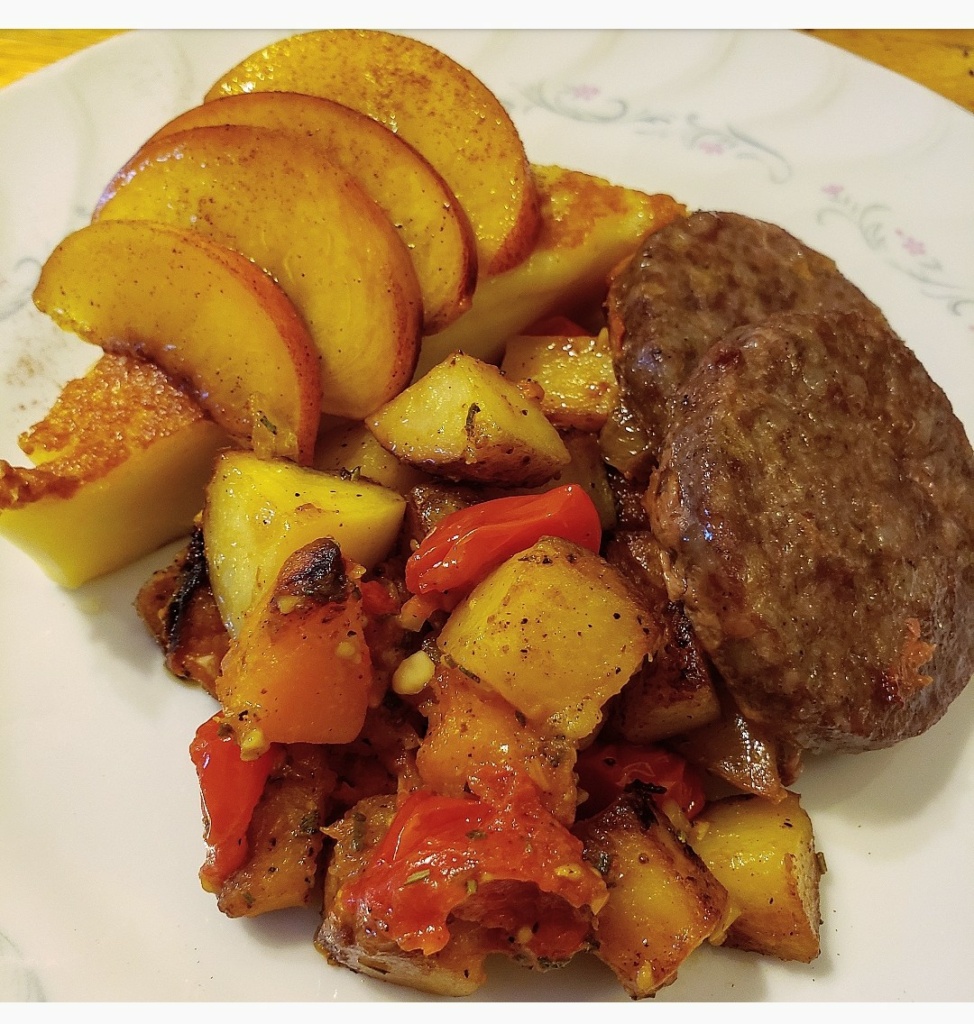 Ingredients
1/2 cup All Purpose Flour
4 Large Eggs
2/3 cup Sugar
2 1/2 tsp Vanilla Extract
1/4 tsp Salt
1 cup Heavy Whipping Cream
2/3 cup Whole Milk
2 tbsp Butter
Instructions
Preheat oven to 425 Farenheit, with cast iron skillet inside.
Sift flour, sugar, and salt into the bowl of the mixer.
Add eggs, milk, heavy cream, and vanilla to the mixer and whisk until combined and smooth.
Take cast iron skilled out of oven and let sit for 5 minutes, then coat the inside with the butter.
Pour batter into the hot cast iron.
Bake for 11 minutes, then rotate the cast iron and bake an additional 11 minutes until golden, slightly jiggly but set.
Let cool 10 minutes, cut, and serve with your choice of fruit topping.